Our commitment is embedded in the company's DNA and reflected by our employees.
Our CSR commitments revolve around 3 attributes:
Our values

Concerned about the social and environmental challenges of today's world, we have placed Social Responsibility at the center of our priorities.

Our wish

Contribute to the growth of emerging countries, by developing partnerships aimed at increasing local skills

Our commitments

Cost, Quality, Time, Responsible Purchasing
We offer our customers products and services that meet ISO9001 & ISO14001 standards
Moreover, our overall approach does not simply end on the business side of things.
We also support non-profit organisations that share our values.
We're proud of our initiatives, such as our partnership with "La Samaritaine", a sports association that believes in the integration of young people through sports, and with "West Indies Family Montpellier aka la WIF", a cultural association active in developing West Indian culture in France.
ENYS POWER is a partner of the La Samaritaine soccer team in Martinique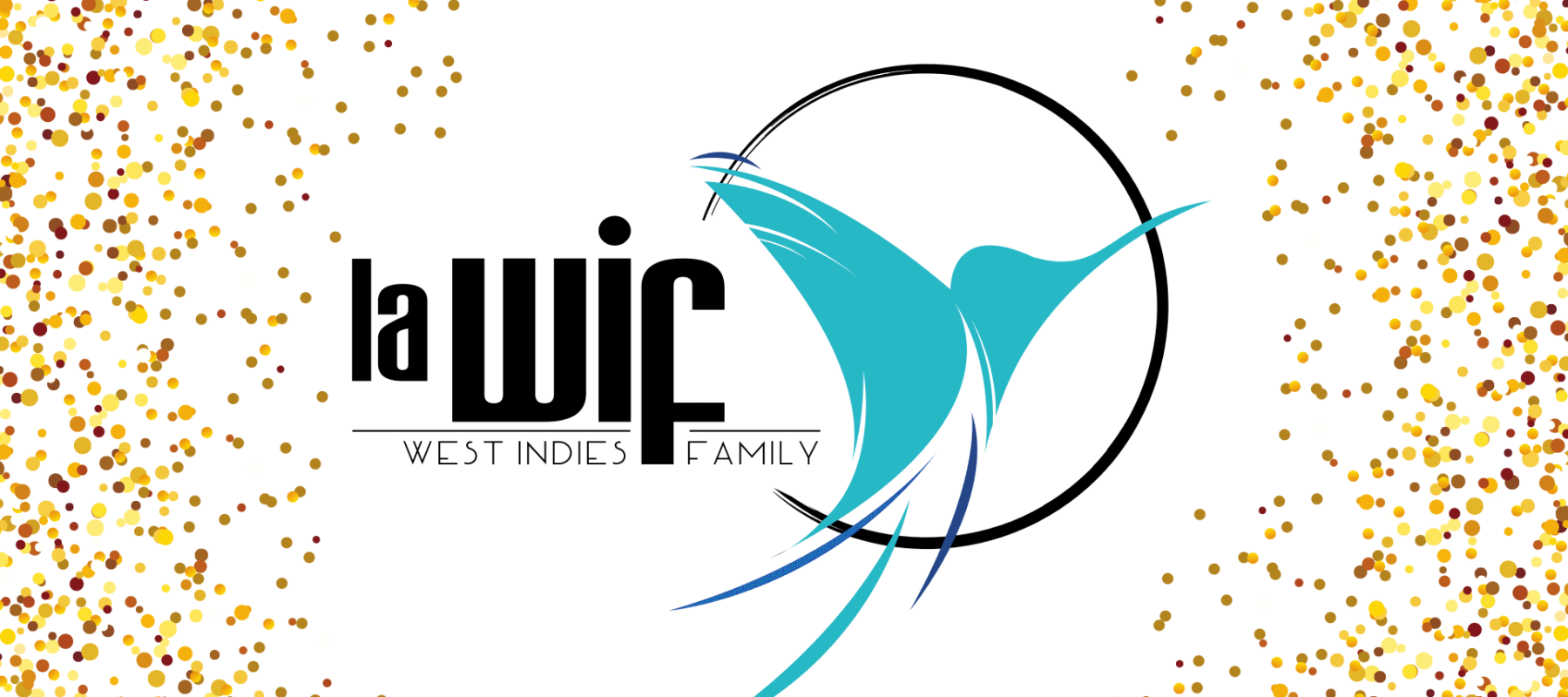 Partnership with the West Indian association La WIF
Training CEET staff in TOGO on high voltage systems