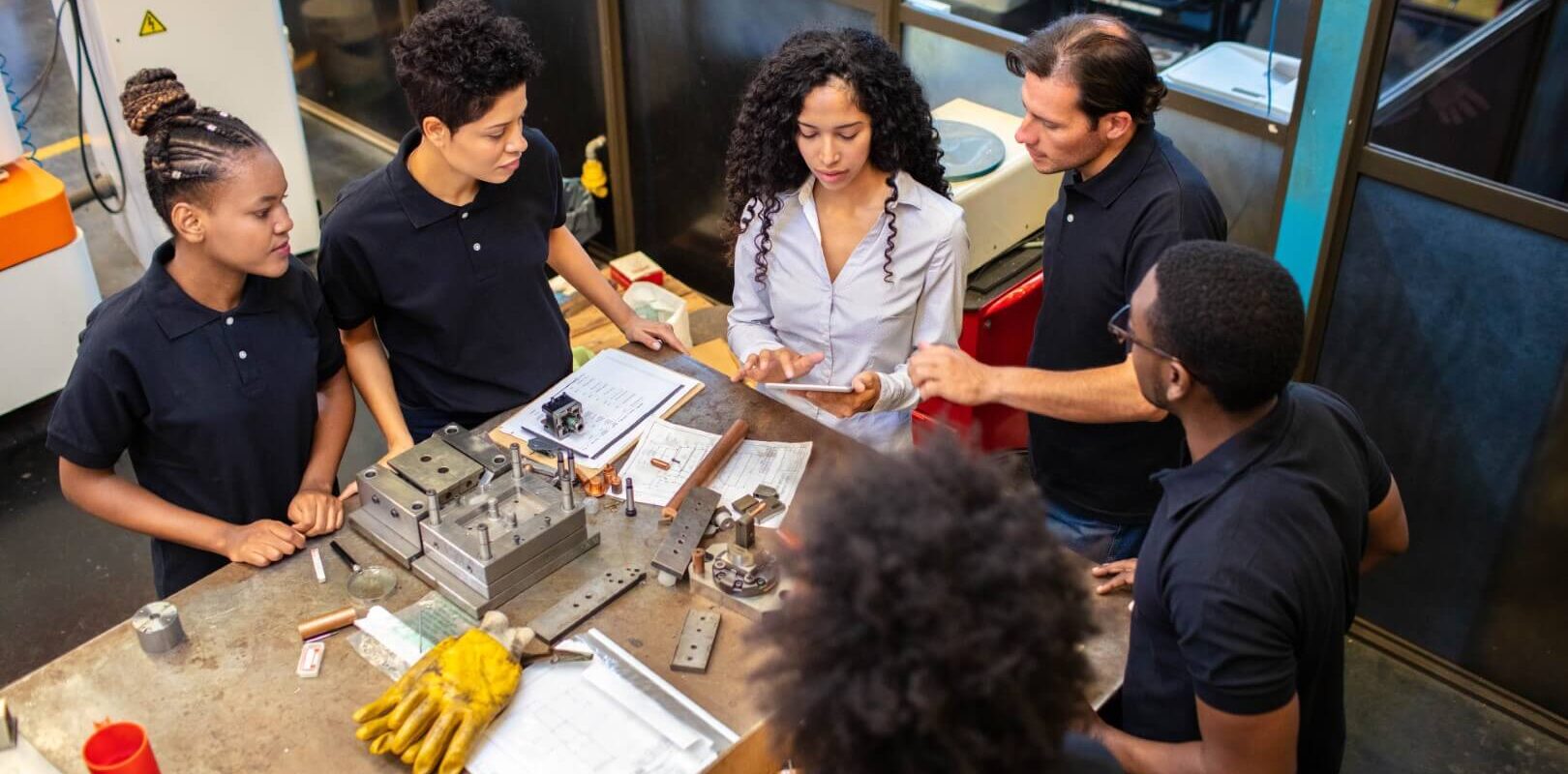 Studies and Design
ENYS POWER relies on a design office with 30 years of experience in the field of electromechanics and offers turnkey HV/LV transformer solutions.
We take care of the feasibility studies and design of your specific equipment: substations, shelters, skids, and other on-board equipment.
A multitude of skills at the core of your projects: mechanical studies, electrical studies, command & control, automation, supervision.
Our solutions can be validated by mechanical, electrical, thermal and seismic design documents established by independent bodies.
We use the leading software on the market and can provide you with high quality 3D studies.
All our documents will be validated with your technical teams before the plant production phase.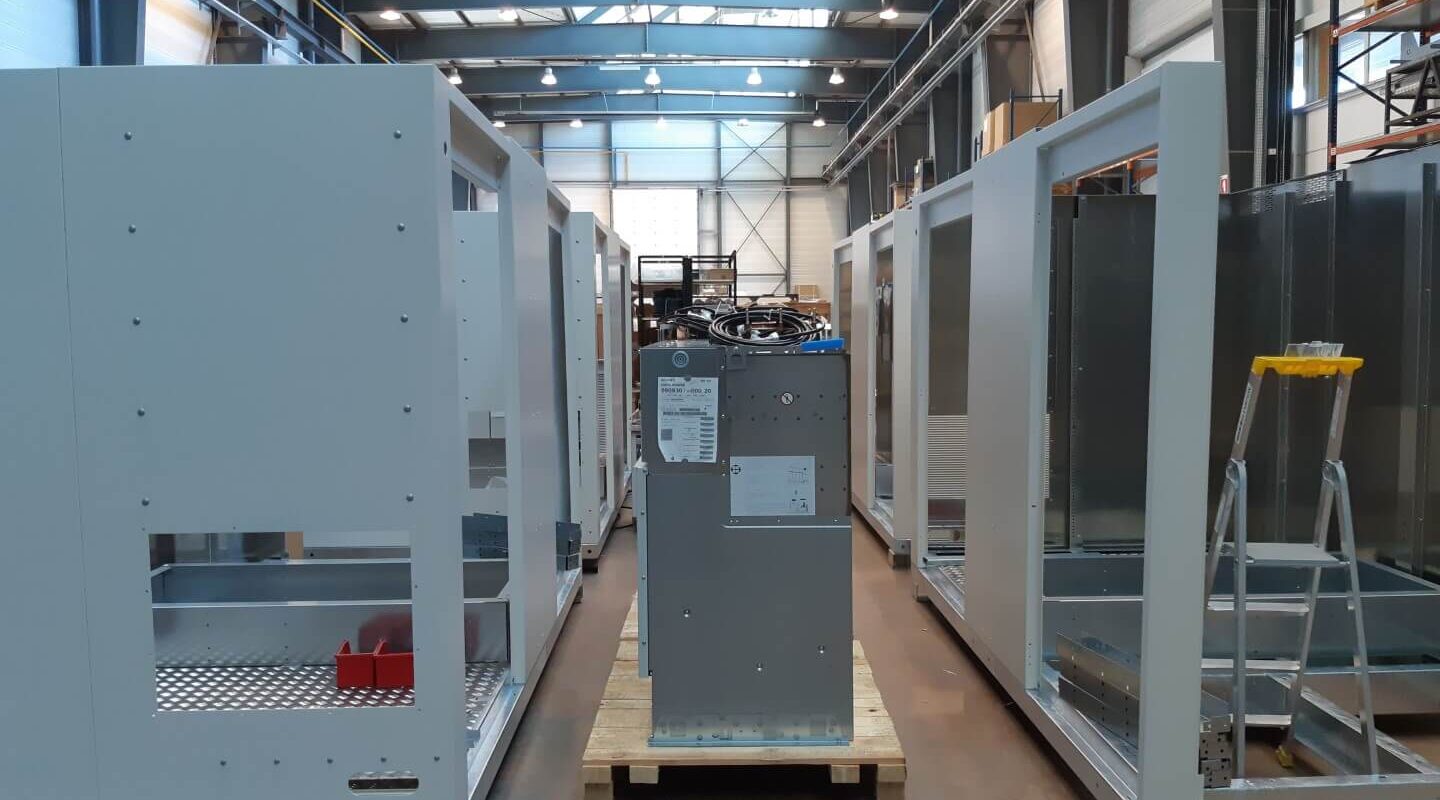 Integration
After validation of our technical studies, we can launch equipment production and integration.
We offer complete manufacturing on one site: sheet metal work, painting, wiring and electrical testing. We are on a fully integrated solution with an ISO9001 certified quality process.
The site has significant industrial capacity:
1200 m² integration area
10 T lift
Height under hook 9 metres
Laser cutting machine
Paint booth
This gives us greater possibilities and allows us to adapt specifically to constraints.
Our equipment is used for a variety of applications: power distribution, photovoltaics, wind power, energy storage (BESS), electric mobility (charging stations) and green hydrogen.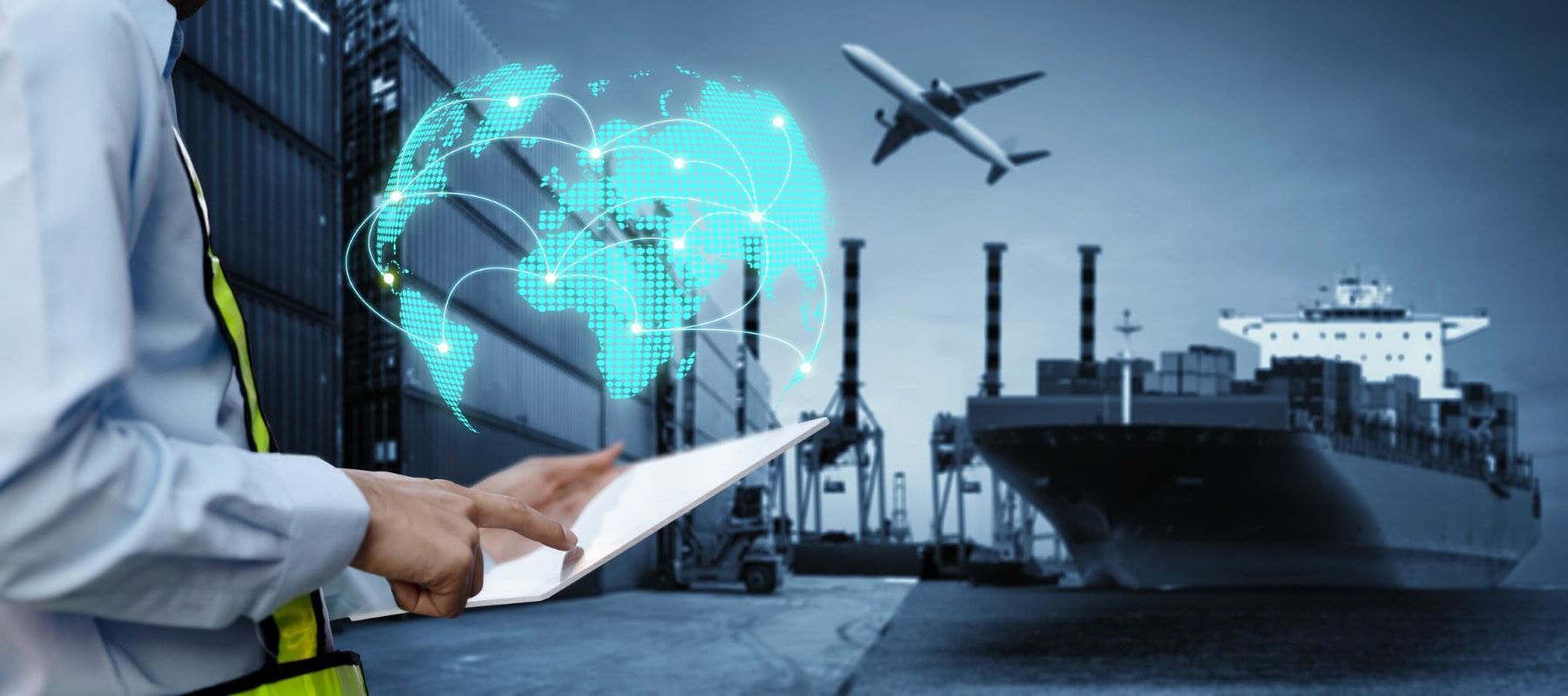 Supply Chain
« Your project and your satisfaction is our number one priority »
We can offer either ex-works or conveyance of your equipment according to the Incoterm chosen.
We ensure and guarantee management of your physical, information, financial and administrative flows through efficient supply chain management.
Our command of the export process allows us to set up the necessary networks in line with your production needs.
This requires constant communication between "Us".
Our core competencies:
Management of your supply chain by controlling your upstream and downstream flows.

Optimisation of your carriage while adhering to your constraints, costs and deadlines.

Customised packaging for international transport (wooden crate SEI4b, SEI4c).

Administration of your export process: Incoterms, Inspection body, Certificate of origin, EUR1, Letter of credit.

Securing your supplies using our knowledge of and experience in customs procedures.
Manage your time with ENYS POWER!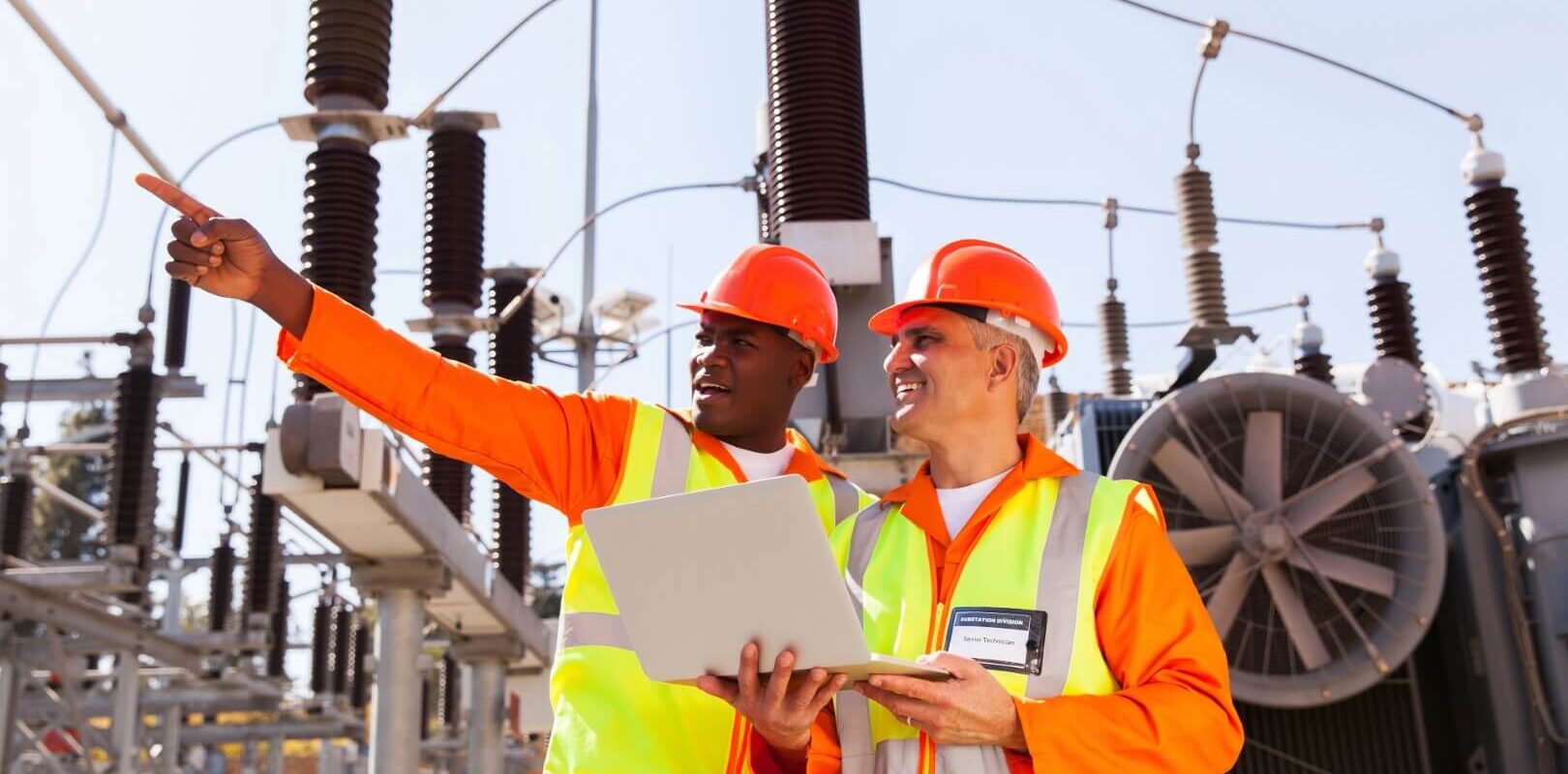 Support and Commissioning
Our leitmotiv is to accompany you throughout your project.
We can assist you throughout the commissioning and site testing phase.
We mobilise qualified skill sets to meet your expectations within the specified time line.
One of the key factors that guarantees project success is the choice of reliable partners from the call for tenders phase to the delivery of the facilities.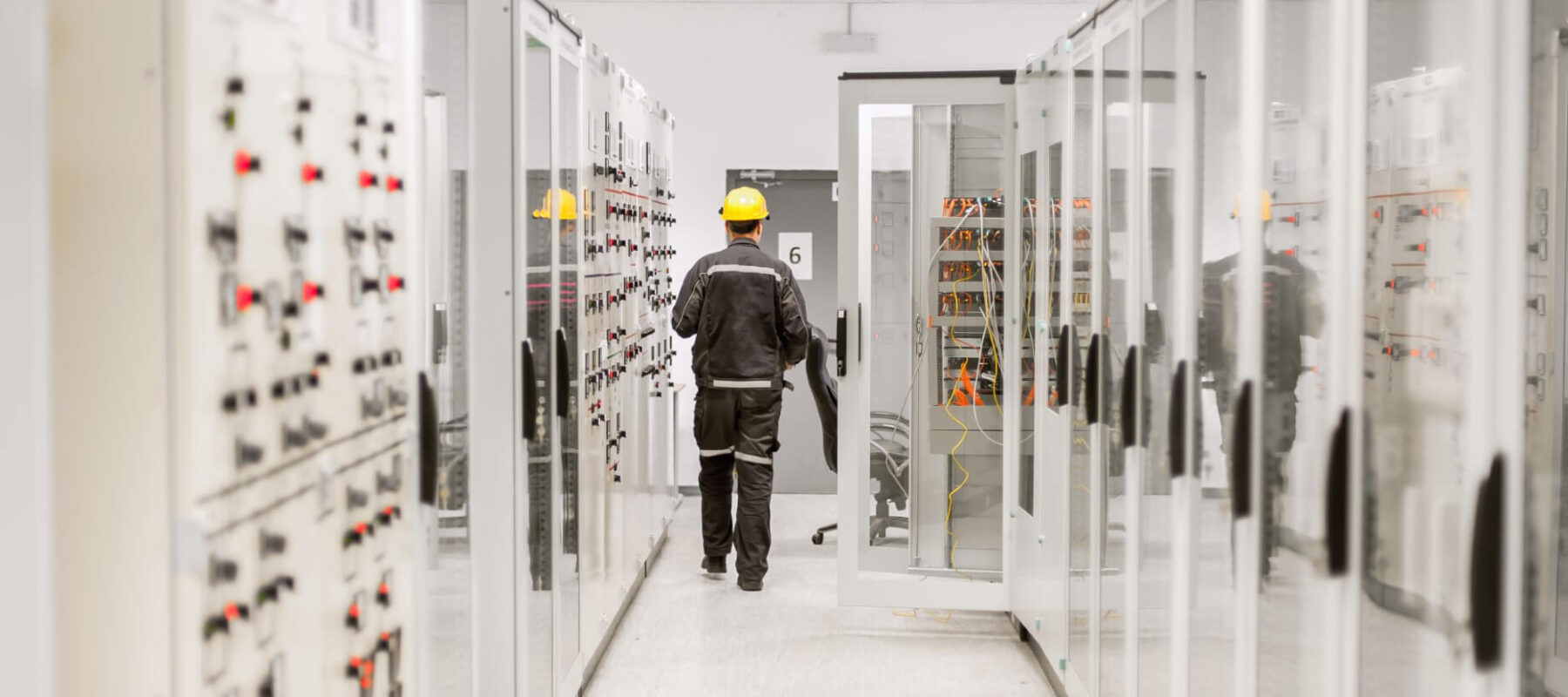 Maintenance
The sustainability of an electrical installation essentially depends on its maintenance.
Qualified personnel is efficient maintenance. We offer training and support solutions for your employees.
Work safely, anticipate breakdowns and contribute to the sustainability of your electrical facilities.
In this context, and in conjunction with our local partners, we intervened with SENELEC, CEET, ENEO and CI-ENERGIES agents.
We value the strength of our quality support approach. This is our commitment to you.
Consult our "SMART SERVICES" for SIEMENS spare parts.