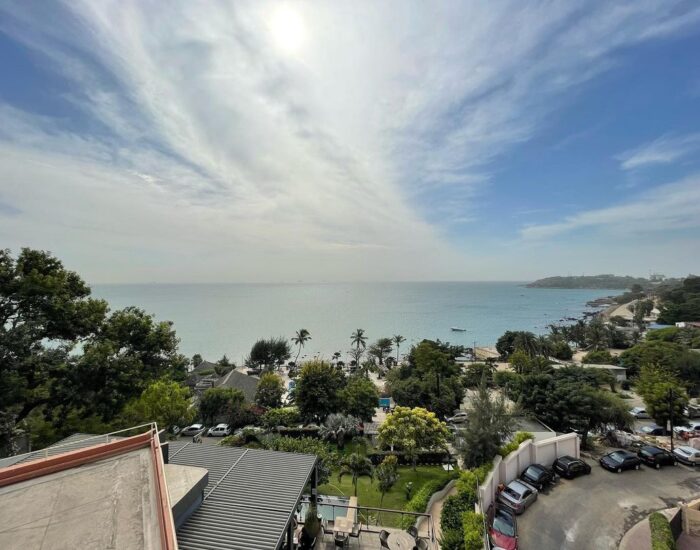 From 29 November to 5 December 2021
Following a successful logistics operation with the support of Business France Occitanie, Enys Power flew to Dakar, the capital of Senegal, at the end of November to spend a week there.
Business France had previously undertaken a prospecting mission to identify qualified business contacts. Enys Power was consequently able to meet decision makers from strategic companies during this week.
With an eye to increasing our market share and visibility in Africa, particularly with large African energy companies, our delegation met with:
ENERGIES RURALES AFRICAINES SENEGAL – ERA SENEGAL
ETUDES ET REALISATIONS TECHNIQUES – ERT SENEGAL
LES SPECIALISTES DE L'ENERGIE (VINCI ENERGIES)
CONSTRUCTIONS ELECTRIQUES AFRICAINES – COSELEC
SOCIETE AFRICAINE DE RAFFINAGE – SAR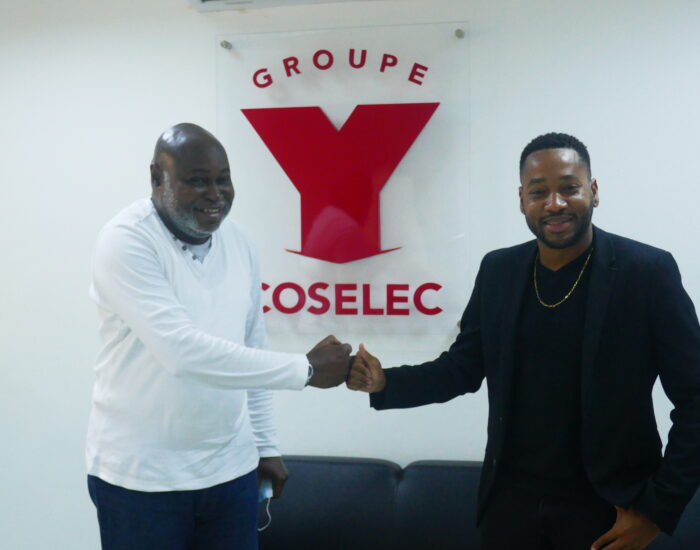 Minutes
We had a particularly positive experience. We presented our expertise and made preliminary and promising contacts with actors who turned out to be potential clients or partners.