In order to effectively support electric mobility, the dry-type transformer is set to become the recommended power supply choice for electric vehicle charging stations.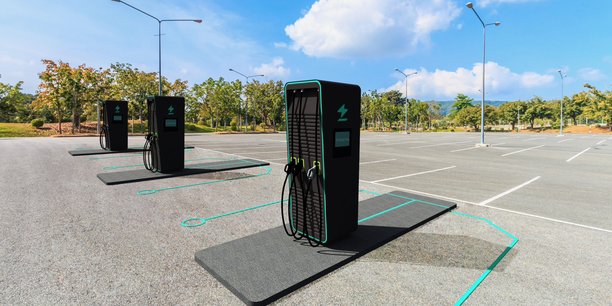 The market for charging stations is indeed booming and the French government is pushing to accelerate the energy transition and deploy more charging stations across the country.
The recent examples of NW Storm (pictured above, credits: NW Storm) and Electra (picture on the right, credits: Electra) show financial investments are commensurate with the challenge. The deployment of charging points has been supported by substantial fund-raising, with 300 million and 160 million respectively.
Remember, a charging station site is associated with a distribution substation that integrates a MV/LV transformer.
Consequently, current and future construction projects generate and will continue to generate an increased demand for transformers given that availability is currently a constraint and the oil transformer is experiencing frequent supply shortages.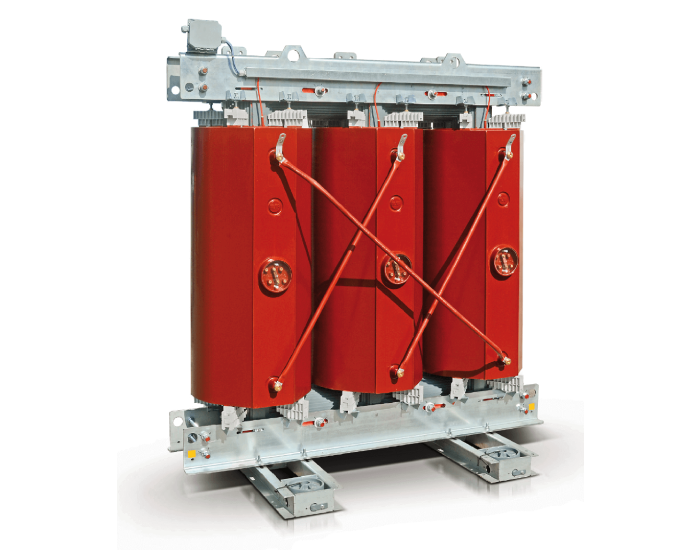 The perfect alternative of the dry-type transformer
However, even if the dry-type transformer were to have the advantage of being readily available on the market, it offers other benefits:
-Highly moisture-resistant
-Optimised electrical characteristics
Better short circuit rating
Absence of partial discharges <5pC
-Low maintenance
No analyses
No maintenance for corrosion or other reasons
No dielectric ageing (no partial discharges)
A light dusting every 2 years is sufficient.
-No fire risk
Class F1 – Self-extinguishing, no flame spread or smoke development.
-Eco-friendly
The coated dry-type transformer can be treated as household waste, whereas the oil-filled transformer (petroleum-based) will require end-of-life treatment.
Less material means less carbon impact in production.
-Security status
Strategic sites are equipped with dry-type transformers (nuclear power plant, tunnels, metro, tramway, space station and many other sectors of activity).
We can attest that our equipment is very competitive on the market. Our key production skills enable us to minimise costs and shorten lead times. We currently offer a 20-week production lead time for dry-type transformers versus 35 weeks for oil-filled transformers.
More information on dry-type transformers
Cast-resin transformers from 15 MVA to 52 kV